Corporate
If you are looking for an exciting, action packed day out with clients or colleagues then the Bird of Prey and field sports venue is the ideal destination.
Our friendly qualified corporate events team has over 20 years' experience in organizing and managing outdoor activity days. All activities are available as either single event packages or as part of a multi-activity day. We can tailor packages to suit any group size and budget; no matter the size of the group we will deliver the right combination of activities to ensure everyone is fully entertained throughout the day.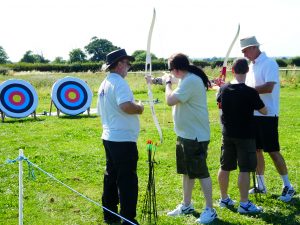 Our activities are fun for groups and bring out the competitive streak in participants, in teams you are able to compete against each other with the winning team receiving a bottle of champagne.
Central to the Bird of Prey and field sports centre is our banqueting hall, in a stunning converted barn we are able to offer our guests the option of tea/coffee/juice and pastries on arrival, lunch options including a bbq or a cold buffet.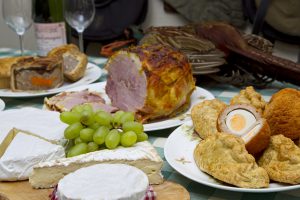 Activities available:
Air Rifles and Hand Guns.
Archery and Crossbows.
Laser Clay Pigeon Shooting.
Falconry.
Clay Pigeon Shooting.
Hunting with Hawks.
Hunting with Eagles.
Please call the office on 01234 742766 or 01234 742362 for more details or to discuss your requirements.
Visit our field sports website on www.fieldsportscentre.com